YOUR ONE-STOP SHOP FOR DUPLEX, SUPER DUPLEX & NICKEL ALLOYS
Pipes Manufacturers in India
Fortune Ferroment Inc provides total piping & tubing solutions by manufacturing of Nickel Alloy / Stainless Steel Seamless and Welded Pipes. The forte of the Stainless Steel Alloy in manufacturing products for critical applications by meeting the severe requirements which are then verified in the in-house Laboratory accredited to ISO 17025. The products are delivered in niche market such as Oil & Gas, Refinery & Petrochemical, Dairy, Chemical & Fertilizer, Thermal, Solar & Nuclear Power, etc. This makes the company an ideal choice for major EPC Contractors, project owners & process licensors across the globe. We manufacture steel pipes and tubes in various shapes and size such as square,round, rectangular, triangular, and elliptical or any special shapes. 
Steel pipes are long, hollow tubes that are used mostly to convey products from one position to another. They are shaped mainly by two distinct manufacturing methods which outcome in either a welded pipe or seamless pipe.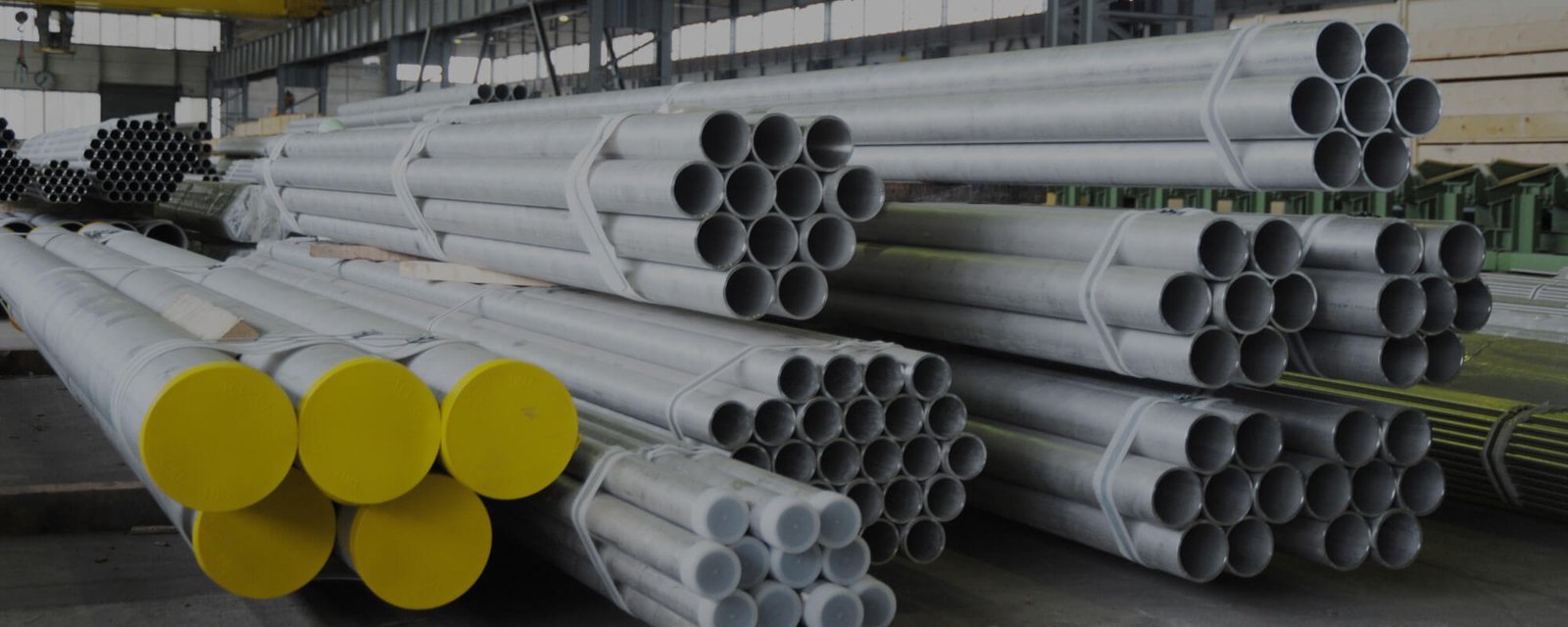 Types Of Pipes :-
Welded pipe twitches out as a long, coiled ribbon of steel called a skelp. The skelp is cut to the anticipated length, resulting in a flat four-sided sheet. The width of that sheet's shorter ends will develop the pipe's outside circumference, a value that can be used to calculate its eventual outside diameter. An advantage of ERW pipe is that no synthesis metals are used and the weld seam cannot be understood or felt.
Seamless piping commences as a solid tubular hunk of steel called a billet. While still hot, billets are impaled through the center with a mandrel. The billet is indeed rolled and stretched until it meets the length, diameter and wall thickness as specified by the customer order. Some seamless pipes are hardened as they're manufactured, so heat treatment after industrialized is not required. Others do require heat treatment. Consult the requirement of the seamless pipe type you're seeing to learn whether it will need heat treatment.