Alloy 904L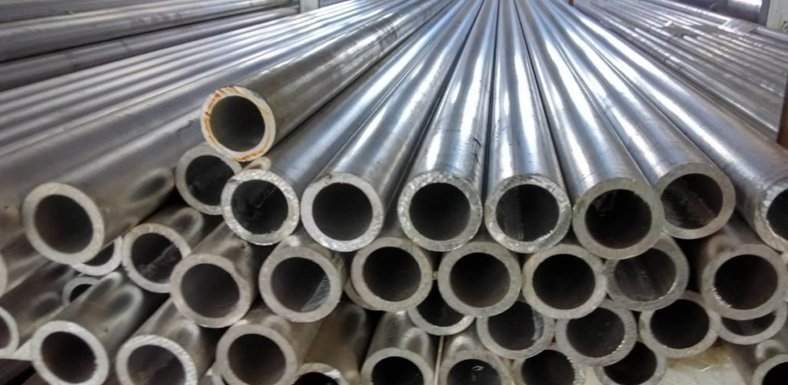 Introduction :
Fully austenitic, 904L is less sensitive to sigma phases and precipitation ferrite than other straight and high molybdenum austenitic grades. 904L combines relatively high insides of nickel molybdenum, chromium, and copper to provide more overall corrosion resistance, especially in phosphoric and sulfuric conditions. As a result, this grade offers features such as:
A maximum service temperature of 450 ̊ C (824 ̊ F).
Resilience against stress corrosion cracking.
High resistance to crevice corrosion and pitting.
Easy to weld and high formability
More protection against intergranular corrosion.
Very good resistance to stress corrosion cracking.
Chemical Composition for Alloy 904L
| C | Cr | Cu | Mn | Mo | Ni | P | S | Si |
| --- | --- | --- | --- | --- | --- | --- | --- | --- |
| Max | – | – | Max | – | – | Max | Max | Max |
| 0.02 | 19.0 – 23.0 | 1.0 – 2.0 | 2.0 | 4.0 – 5.0 | 23.0 – 28.0 | 0.045 | 0.035 | 1.0 |
Physical Properties for Alloy 904L
Grade
Density
(kg/m3)
Elastic Modulus
(GPa)
Mean Co-eff of Thermal Expansion (µm/m/°C)
Thermal Conductivity
(W/m.K)
Specific Heat 0-100°C
(J/kg.K)
Elec Resistivity
(nΩ.m)
0-100°C
0-315°C
0-538°C
At 20°C
At 500°C
904L
7900
190
15
–
–
11.5
–
500
952
Mechanical Properties for Alloy 904L
Grade
Tensile Strength (MPa) min
Yield Strength 0.2% Proof (MPa) min
Elongation (% in 50mm) min
Hardness
Rockwell B (HR B)
Brinell (HB)
904L
490
220
36
70-90 typical
150
Alloy 904l Avaliability
Alloy 904l Specifications
Alloy 904l Tensile Requirements