Alloy 20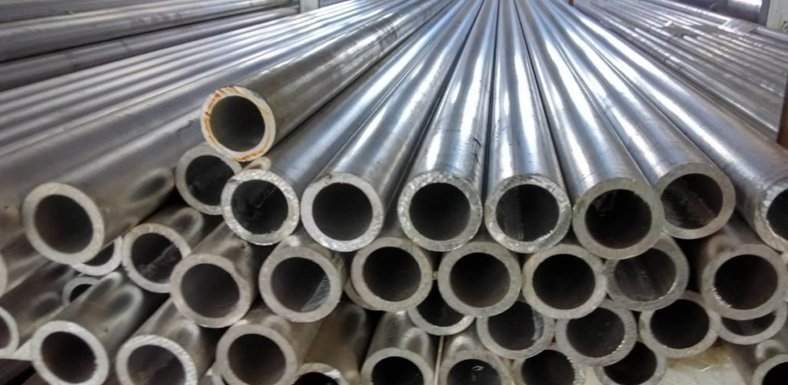 Everything You Need to Know About Nickel Alloy 20
Alloy 20 is a superalloy, occasionally referred to as Carpenter 20, which essentially syndicates stainless steel (iron and chromium) with nickel. In laymen's terms, alloy 20 mixes physical integrity and corrosion resistance with a high level of malleability. Fortune Ferroment Inc. is an alloy 20 supplier that supplies hard-to-find materials to constructers worldwide. Our team finds the highest quality field alloys and ships them across North America, Europe, and Asia.
DESIGN FEATURES
Superior resistance to stress-corrosion furious in boiling 20 to 40% sulfuric acid.
Excellent overall corrosion resistance to sulfuric acid.
Outstanding resistance to chloride stress corrosion cracking.
Exceptional mechanical properties and fabricability.
Minimal carbide precipitation during welding.
Chemical Properties of Alloy 20:
TYPE
C
Cr
Cu
Fe
Mn
Mo
Ni
P
Si
S
Nb
(Cb)
Alloy 20
UNS
N08020
0.07
max
min: 19.00
max: 21.00
min: 3.00
max: 4.00
Balance
2.00
max
min: 2.00
max: 3.00
min: 32.00
max: 38.00
0.045
max
1.00
max
0.035
max
8 XC min
1.00 max
Mechanical Properties of Alloy 20:
Stabilized-Annealed Condition
Product Form
Tensile
Strength, ksi (min)
Yield
Strength, 0.2% offset ksi (min)
Elongation % (min)
Reduction of Area
% (min)
Hardness
Brinell (max)
Hardness
Rockwell B (max)
Plate, Sheet
80
35
30
—
217
95
Bar
80
35
30
50
—
—
Physical Properties of Alloy 20:
Density
Specific Gravity
Specific Heat
at 32 to 212°F
Electrical Resistivity
at 68°F
Poissons Ratio
Magnetic Permeability
at 68°F
Modulus of Elasticity
at 68°F
0.292 lbs/in3
8.08
0.12 BTU/lb/°F
644 ohm-cir mil/ft
0.31
1.002 Mu
29.3 x 106 psi
Alloy 20 Avaliability
Alloy 20 Specifications
Alloy 20 Tensile Requirements