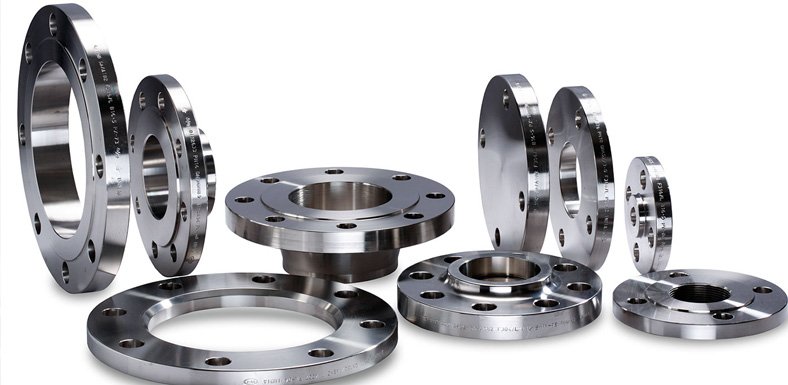 Introduction:-
Alloy 31 is a nickel, chromium, and molybdenum stainless steel with nitrogen and copper additions. It combines moderate tensile strength and high ductility with excellent corrosion resistance in sulfuric acid, reducing and oxidizing media and has a strong resistance to corrosion and erosion-corrosion in the phosphoric environment.
Typically the alloy has PREN of ≥ 48, which ensures that the resistance to pitting corrosion is high.
Applications for Alloy 31:-
Used in f.ex pulp and paper industry, flue gas desulphurization – FGD – systems, seawater heat exchangers, petroleum production and refining industry, mining industry, ore processing, etc.
Heat Treatment
Solution annealing at min 1150°C followed by water quenching.
Chemical Composition of Alloy 31:-
| Weight % | C | SI | MN | S | P | CR | NI | MO | N | CU |
| --- | --- | --- | --- | --- | --- | --- | --- | --- | --- | --- |
| MIN. | | | | | |  26,0 |  30,0 |  6,0 |  0,15 |  1,0 |
| MAX. |  0,015 |  0,3 |  2,00 |  0,010 |  0,020 |  28,0 |  32,0 |  7,0 |  0,25 |  1,4 |
Mechanical Properties of Alloy 31:-
Yield streng
RP0.2, MPA
Tensile strength

RM, MPA

Elongation

[%]

Hardness

[HB]

Impact, Charpy-V, -196ºC

[J]

Pre
 ≥ 276
 ≥ 650
 ≥ 40
 ≥ 140
 ≥ 48
Plate Stock for Alloy 31:-
| MEASUREMENTS | KG/PLATE |
| --- | --- |
| 3 X 2000 X 8000 MM | 408 |
| 5 X 2000 X 8000 MM | 680 |
Alloy 31 Avaliability
Alloy 31 Seamless Pipe 1/4″ – 8″
Alloy 31 Weld Pipe 1/2″ – 24″
Alloy 31 Butt-Weld Fittings 1/2″ – 24″
Alloy 31 Flanges 1/2″ – 24″
Alloy 31 Pressure Fittings 1/4″ – 2″
Alloy 31 150# Fittings 1/4″ – 2″
Alloy 31 Tubing 1/4″ – 1″
Alloy 31 Valves 1/2″ – 12″
Alloy 31 Bar 1/8″ – 11″
Alloy 31 Plate 1/8″ – 3″
Alloy 31 Specifications
Alloy 31 Tensile Requirements
Tensile Strength <650
Yield Strength <275