YOUR ONE-STOP SHOP FOR DUPLEX, SUPER DUPLEX & NICKEL ALLOYS
Seamless Pipes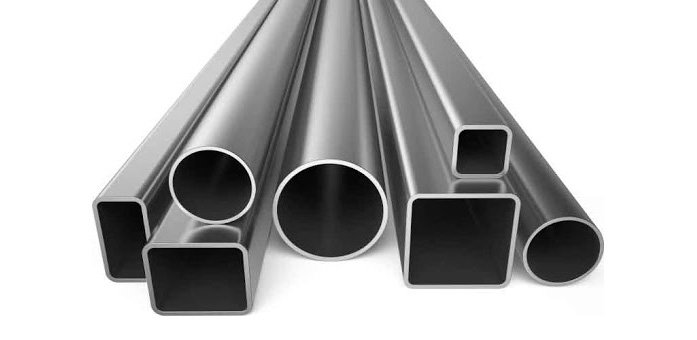 Seamless Pipe is formed by forcing molten metal through a round die with a plug in the center to form a long tube of continuous metal which is then cut into appropriate lengths; usually either 21 ft or 40 ft. although other lengths are available. Seamless Pipe is more uniform in consistency unlike Rolled and Welded Pipe that has been seam welded. Seamless Pipe can also, usually, withstand higher operating pressures and temperatures than Weld Pipe so it is commonly preferred for use in high pressure systems. Fluid flow through Seamless pipe is generally less turbulent than Welded pipe also.
Seamless Pipe Manufacturing Process
Seamless pipe is Strongest amongst all pipes type as it has a Homogeneous structure throughout pipe length.
Seamless pipes are manufactured in a verity of size and schedule. However, there is a Restriction on the manufacturing of large diameter pipe. Seamless pipes are widely used in the manufacturing of pipe fittings such as bends, elbows, and tees.
In Seamless pipe, there are no welding or joints and is manufactured from solid round billets. The seamless pipe is finished to dimensional and wall thickness specifications in sizes from 1/8 inch to 26 inch OD.
Applicable in for High-pressure applications such as Hydrocarbon Industries & Refineries, Oil & Gas Exploration & Drilling, Oil & Gas Transportation and Air and Hydraulic cylinders, Bearings, Boilers, Automobiles etc.