YOUR ONE-STOP SHOP FOR STAINLESS STEEL ALLOYS
ELBOW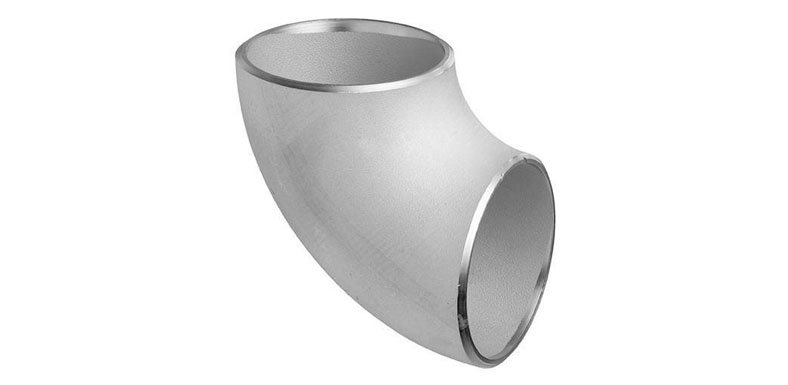 Pipe Fittings are Piping component that helps in Changes the direction of the flow such as elbows, tees.
The Elbow is used more than any other pipe fittings. It Provides flexibility to change the pipe direction. Elbow mainly available in two standard types 90° and 45°. However, it Can be cut to any other degree. Elbows are available in two radius types, Short radius (1D) and Long radius (1.5D).

durable :-
Pipe elbows are created in a variety of durable materials built and designed to withstand high temperatures as well as corrosion.
Versatile :-
The elbows are constructed of heavy materials for rigid applications like extremely high or low-temperature resistance.
Buttweld Fittings Specifications
Forged Fittings Specifications