YOUR ONE-STOP SHOP FOR DUPLEX, SUPER DUPLEX & NICKEL ALLOYS
BUTTERFLY VALVE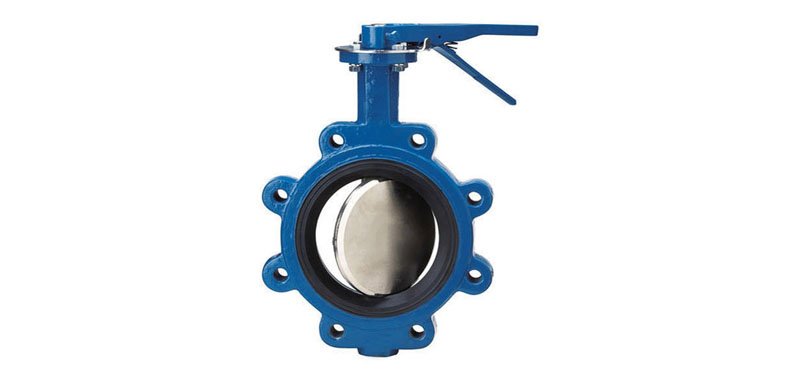 A Butterfly valve is a quarter-turn rotational motion valve, that is used to stop, regulate, and start flow.
Butterfly valves are easy and fast to open. A 90° rotation of the handle provides a complete closure or opening of the valve. Large Butterfly valves are usually equipped with a so-called gearbox, where the handwheel by gears is connected to the stem. This simplifies the operation of the valve, but at the expense of speed.
Types Of Butterfly Valves:-
Concentric butterfly valves – this type of valve has a resilient rubber seat with a metal disc.
Doubly-eccentric butterfly valves (high-performance butterfly valves or double-offset butterfly valves) – a different type of material is used for seat and disc.
Triply-eccentric butterfly valves (triple-offset butterfly valves) – the seats are either laminated or solid metal seat design.